We make micro-encapsulation work
Delivery systems that power the
future of probiotics and bioactives.
Delivering effective probiotics and bio-actives is a challenge.
Micro-encapsulation is a relatively new 'state of the art' delivery technology, engineered to protect and deliver time and location sensitive ingredients.

At Mello, we're working to advance the technology and optimise its ability to protect, deliver and release sensitive ingredients, within food and drink. These ingredients may include for example, probiotics and other live micro-organisms, medical compounds, natural flavours and colours, anti-bacterial agents, enzymes, skin cells and more.
We're initially working with probiotics. These are alive and often sensitive to elements such as moisture, heat and oxygen making them one of the most challenging and unforgiving, to work with. We anticipate our technology to be transferrable across different ingredient types and sectors.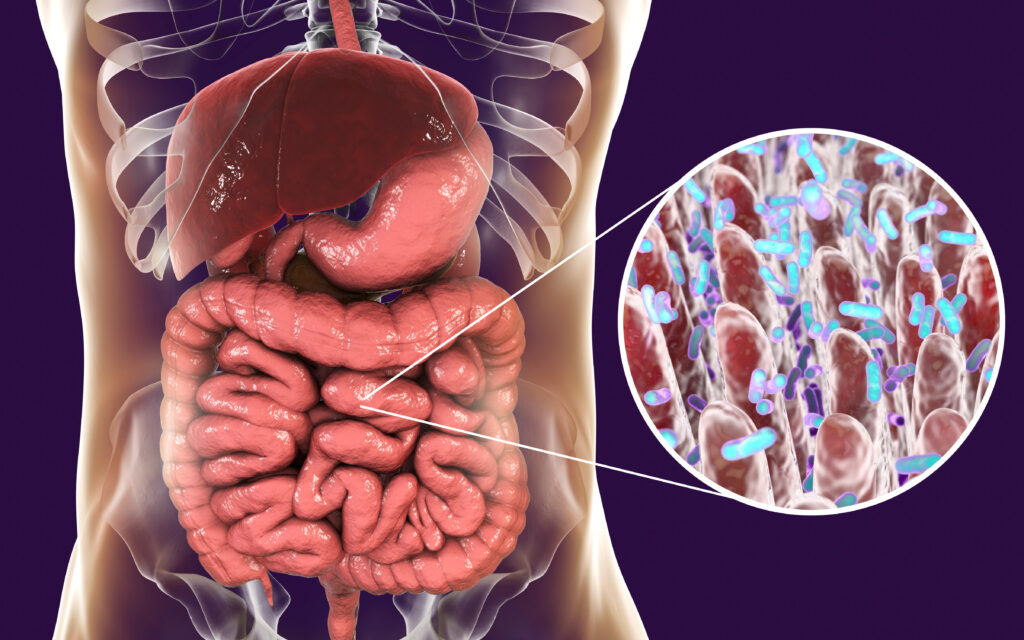 Our proprietary technology will generate true-core particles at micro size, to give stability and viability with optimised effect potential. 

Increased stability for a longer shelf-life:



Improved stability and viability for effective ingredient potential at target location:



Small size particles so as not to adversely affect mouth-feel:



Our cross-discipline team is growing.
Contact us:
Lisa Tammi
[email protected]
+45 42740429
BioInnovation Institute Foundation
Ole Maaløes vej 3, 3rd floor
DK 2200 Copenhagen N
Denmark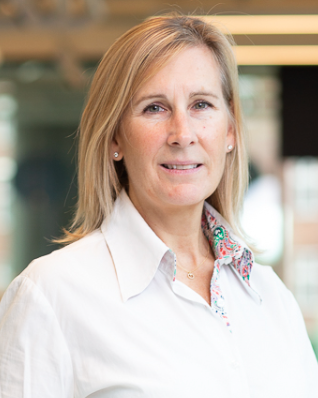 Lisa Tammi
Founder and CEO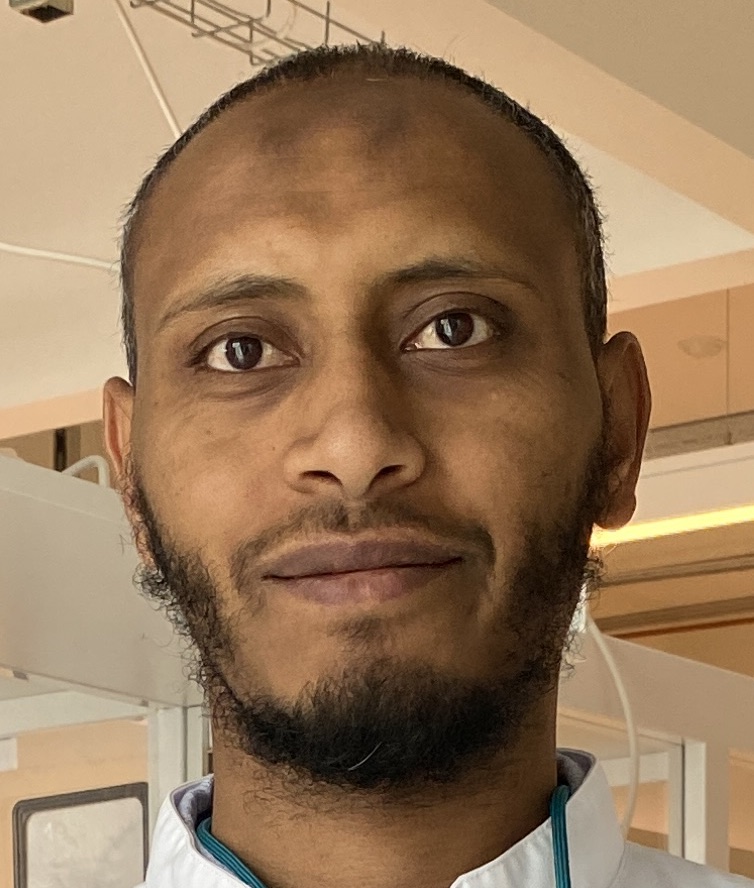 Musemma K Muhammed
Senior Scientist, microbiology
To be confirmed
Chief Business Officer
We are an industrial biotech company developing relevant technology platform solutions 


that contribute towards human and consequently, planetary health.
We first established Mello to develop an enzymes-based impregnation solution which texture softens vegetables + proteins to support people with sarcopenia dysphagia. Unlike other softening methods, this technique maintains the shape and structure of the food. Sarcopenia dysphagia usually presents itself in multi-morbid patients, affecting an est. 590 million people globally. 
As an addition to the texture modification, we wanted to enhance the nutritional and therapeutic functionality of the soft foods, but this proved impossible. There is no technology which can optimally protect probiotic and other bio-active ingredient viability.
We've received funding from the BioInnovation Institute Venture Lab Program, to overcome this challenge and develop a unique micro-encapsulation technology solution that will not only benefit us, but also industry as a whole.